Liz received an MSW from University of Wisconsin Madison and an MFA in Writing with a Poetry Concentration from Vermont College. She is the author of Learning to Calculate the Half Life, a full-length poetry collection (Zinka Press, 2001) and the chapbook, What Winter Reveals (Plan B Press, 2005), has co-authored two limited edition artists' books, and is in the process of co-authoring two textbooks and completing a second full-length collection of poetry. Her poems and short stories have been widely published in nationally distributed journals and anthologies and both poetry and prose have been featured on NPR. She is a recipient of three grants from the Ragdale Foundation and two Special Opportunity Stipends from the Pennsylvania Council on the Arts. In addition to teaching at Rosemont, Liz co-founded and runs an on-line writing workshop, Around the Block Writers Collaborative, and serves as an artist in education in Pennsylvania schools. She frequently reads her work in reading series at a variety of venues in the Philadelphia region.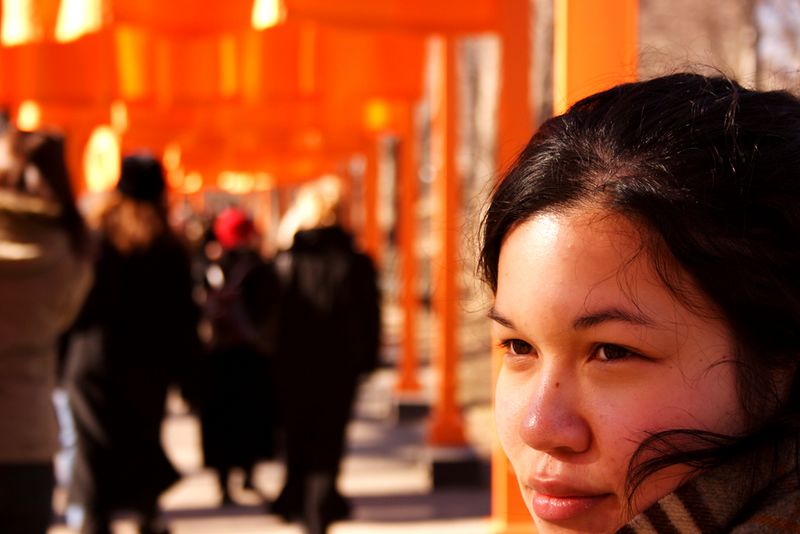 Liz received her MFA from Vermont College of Fine Arts in 2008 and has been a member of the Montgomery County Poetry Wordshop (founded by Grant Clauser and Joanne Leva) since 2010.

She is 2012 Montgomery County Poet Laureate and Assistant Professor of English at Delaware County Community College, and lives with her fiancé and their two cats en les environs of Philadelphia.

Meg has been involved in publishing for almost thirty years, with broad experience in academic publishing, marketing, and sales. She is by training a poet, and has broadened her vistas from the written arts to become an award-winning calligrapher and book artist. She is the co-author, with fellow poet Liz Abrams-Morley, of our forthcoming publication, Building a Book, Binding a Poem: Artist's Books in the Classroom.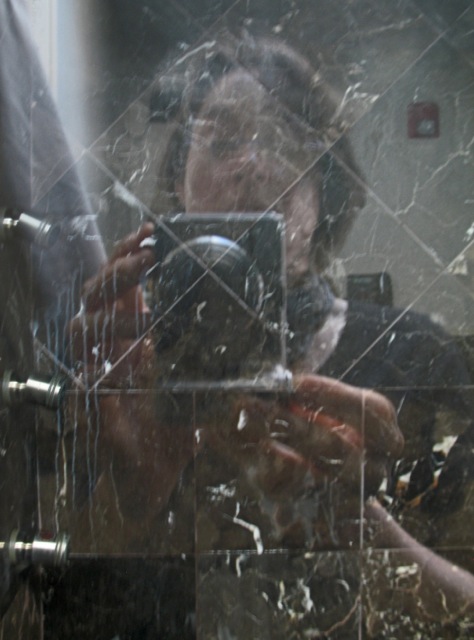 Helen's poems have appeared in Apiary, Ruah, Art Times, The Griffin, and Bucks County Writer. She has studied under Leonard Gontarek and is a member of the Montco Poet's Wordshop, a critique group founded by Joanne Leva and Grant Clauser. Helen participates in readings in the Philadelphia area.

She is also a visual artist. Helen earned a BFA from the University of Pennsylvania as well as a four-year Certificate and an MFA from the Pennsylvania Academy of the Fine Arts, with additional study in Composition at Barnstone Studios in Coplay, PA. Her paintings and drawings have been shown in New York City, The Butler Institute of American Art, and in other museums and galleries along the East Coast as well as in Wales, U.K.

Jamie Pastor Bolnick was born in Huntington, Long Island, New York. She attended the American Academy of Dramatic Arts in New York City and began acting professionally while still a teenager. After the arrival of her children, Britt and Piers, she worked as a journalist and photographer.

Her work has appeared in magazines and newspapers, including Redbook, Interview Magazine, New York Newsday and The New York Daily News. She is the author of two non-fiction books and is presently working on a third.

She lives in New York City with her family.

Amy Small-McKinney has published two chapbooks of poetry, Body of Surrender (2004) and Clear Moon, Frost (2009), both with Finishing Line Press. Her work has appeared in numerous journals, among them The Cortland Review, The Pedestal Magazine, upstreet, Blue Fifth Review, SAND Berlin's English Literary Journal, Switchback (U of SF), and LIPS Magazine. In Fall 2012, her poem "Nighttime, Enigma, and Nostalgia," was nominated by Switchback for the Sundress Publications' Best of the Net 2012.

A nominee for the Pushcart Prize in 2004 and again in 2006, she was the 2011 Montgomery County Poet Laureate, selected by Christopher Bursk. At the 2011 Massachusetts Poetry Festival, she was part of a collaboration of women artists and poets for the project, The Poetry Dress.

Founder of the program, Finding Our Voices: Poetry & Resilience, Amy Small-McKinney promotes the use of poetry to help others, particularly those struggling with mental health, to find their voices.

She lives in Blue Bell, PA with her husband, and is mother to a college student.